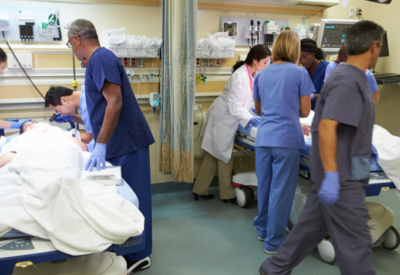 Nursing Ethics for the 21st Century: Report of the National Nursing Summit
Report of the summit meeting on Nursing Ethics for the 21st Century, seeking to change the nation's health care culture so that it more strongly supports basic ethics principles and more effectively enables nurses to practice more ethically.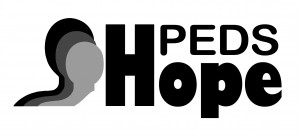 Vision of Hope
Active
Palliative care is traditionally focused on care for the terminally ill. Through Vision of Hope, scholars at the Berman Institute are aiming to change that by bringing the principles and comfort of palliative care to pediatric patients suffering from chronic illness.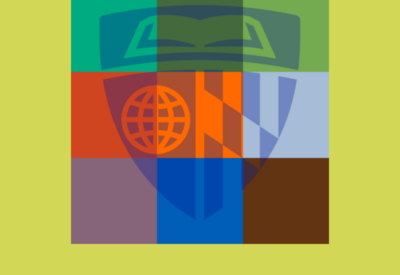 JHU Exploration of Practical Ethics
Active
The JHU Exploration of Practical Ethics Program aims to stimulate innovative work in practical ethics - an interdisciplinary field of study that takes on ethical issues arising in professions and scholarly disciplines, within institutions and society.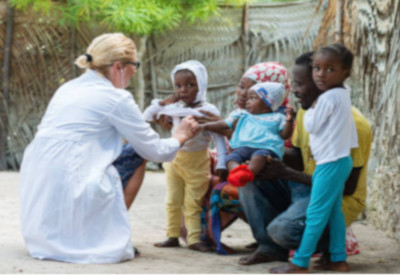 PREVENT (Pregnancy Research Ethics for Vaccines, Epidemics, and New Technologies)
Active
Equitably including the interests of pregnant women and their offspring in vaccine research and development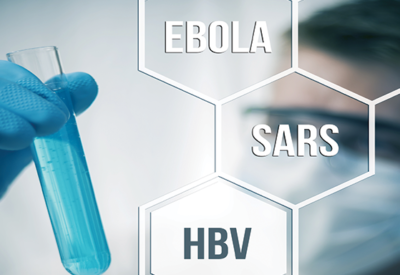 BRIDGES: Center for Bridging Infectious Disease, Genomics, and Society
Active
Understanding and taking into account ethical implications of personalized approaches to treating infectious diseases made possible by genomic technological advances.