The Berman Institute
Leading the field of Bioethics in scholarship, education, training, and service
From the ethics of food production to stem cell research, we are guiding the conversation about some of the most complex moral and policy issues affecting the health and well-being of people worldwide.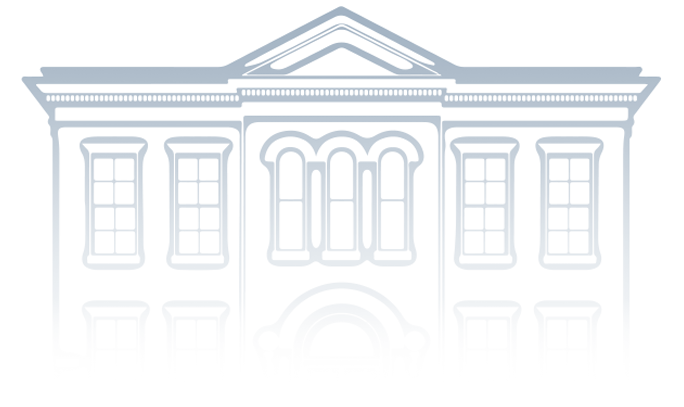 98 Fellows educated
We launch the careers of the next generation of leaders in bioethics scholarship.
47 Faculty
Spanning Johns Hopkins University, our faculty includes internationally recognized bioethics experts and emerging new scholars.
More than ever, the Berman Institute's work is critical for clarifying the difficult ethics questions faced in biomedicine, from the bedside to the most pressing population and global health issues of the day.
People
The Berman Institute attracts specialists in fields ranging from medicine, nursing and public health to the law who are passionate about improving human health and well-being worldwide.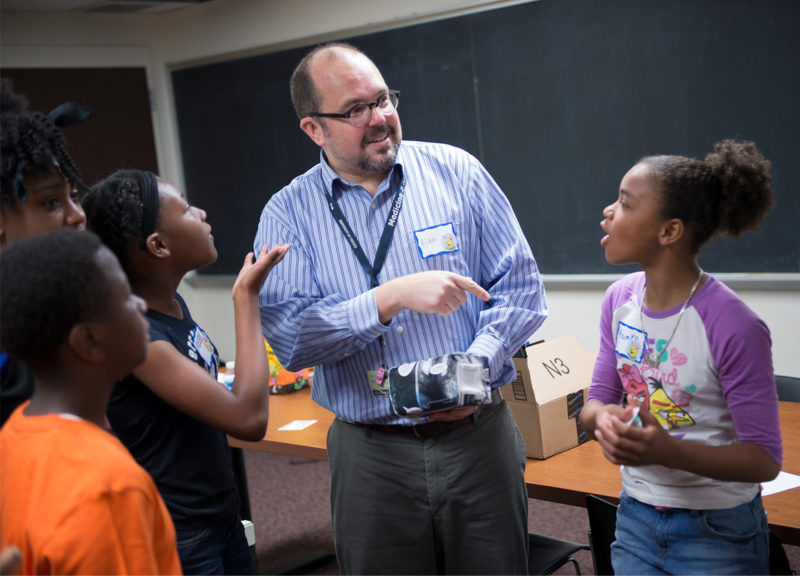 Research & Outreach
Our faculty are helping shape policy and practice in healthcare, biomedical science and public health by exploring ethical issues at the intersection of innovation and human lives.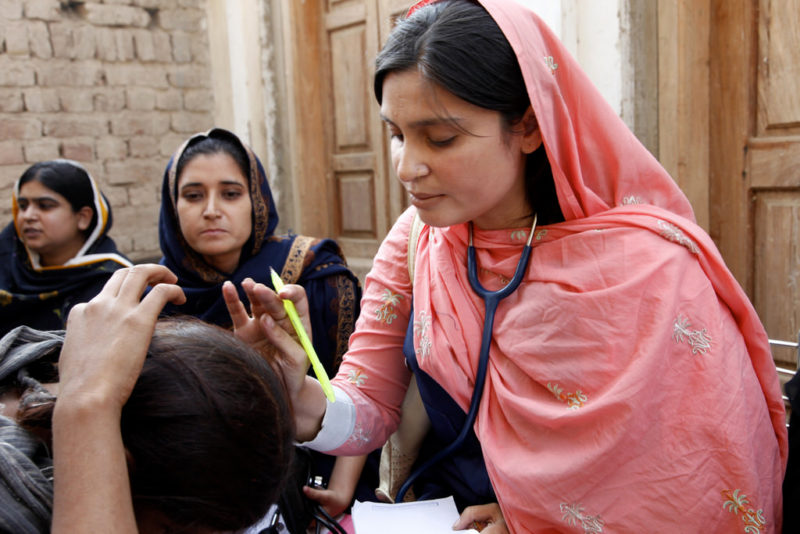 Education & Training
We offer unique interdisciplinary programs for students at all levels—from undergraduates seeking an ethical framework for a range of careers to bioethics specialists seeking to connect with current issues.