Our vision is to achieve more ethical practices and policies relevant to human health.
Our Mission is to identify and address key ethical issues in science, clinical care, and public health, locally and globally.
Through an ever-expanding array of programs and projects, the Berman Institute has a direct, positive impact on the health and well-being of millions of people in developed and developing countries around the world
Projects Finder
Find projects related to your area of interest—or explore the work of our faculty and students.
Service
In addition to their original research, scholarship, teaching, mentoring, and public awareness outreach, our faculty perform significant service – at the world-renowned Johns Hopkins Hospital, and in the broader community.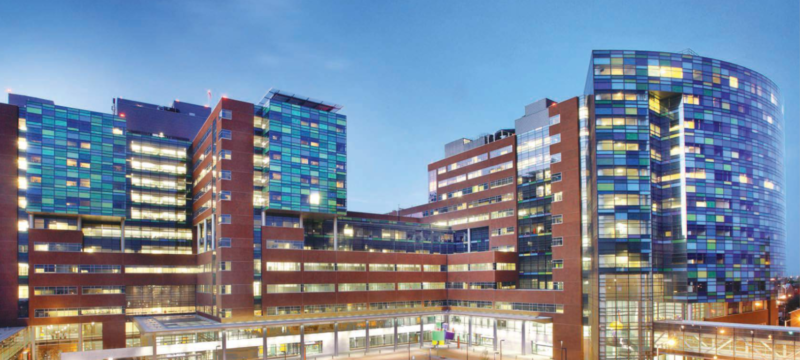 Partnerships
We collaborate with institutions and networks in the U.S. and internationally to advance bioethics knowledge, capacity and infrastructure.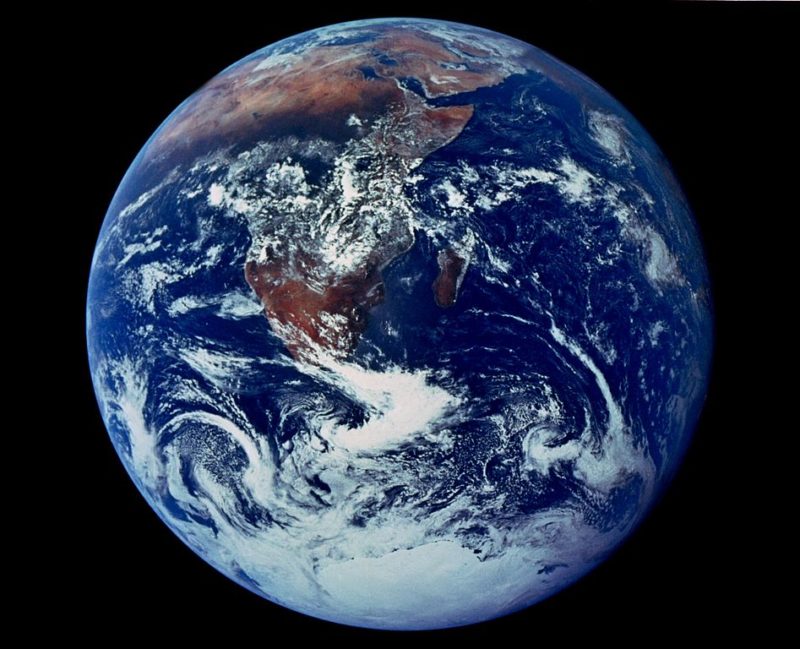 Areas of Impact
The Berman Institute is Johns Hopkins University's home for collaborative scholarship on the ethics of clinical practice, public health and biomedical sciences. While our work by definition crosses disciplines, much of its impact falls into a few broad areas.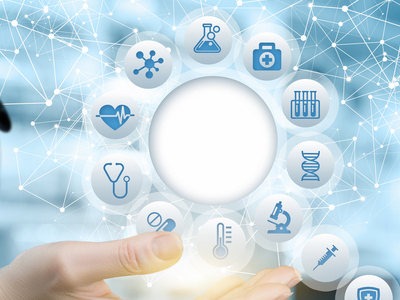 There are currently no upcoming events, please check back.