A creative studio and incubator for world class stories at the intersection of science, ethics, medicine and public health.
Meet the Director
Former BBC journalist Lauren Arora Hutchinson, a world-renowned innovator in interactive storytelling, joined the Lab as its inaugural Director in June 2022.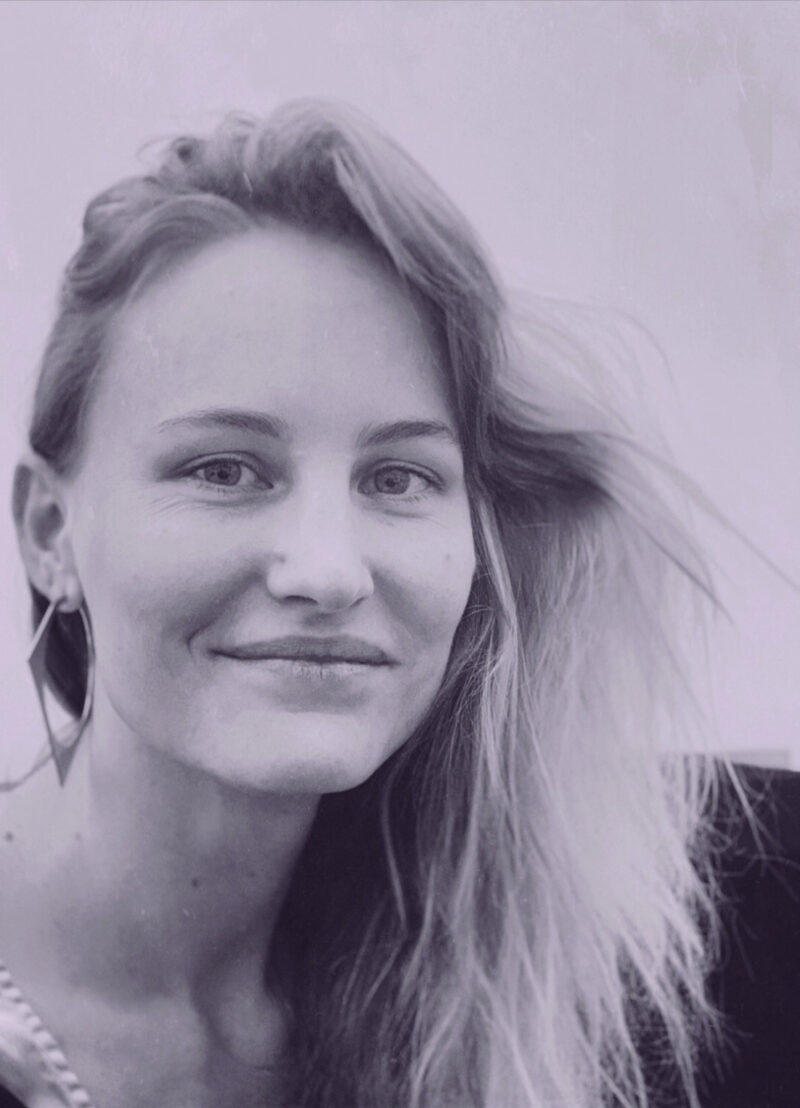 Join the iDeas Lab
The Johns Hopkins Berman Institute of Bioethics is pleased to invite applications for the inaugural Dracopoulos-Bloomberg iDeas Lab Postdoctoral Fellowship Program in Bioethics. The Program is seeking a uniquely qualified postdoctoral applicant to begin this two-year fellowship in September 2023.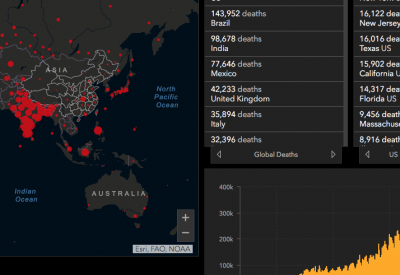 Berman Institute Launches Public Bioethics Program with Creation of the Dracopoulos-Bloomberg iDeas Lab
Gifts totaling $3 million support new paradigm for public dissemination of research and analysis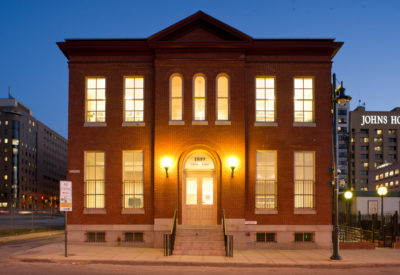 Lauren Arora Hutchinson Named Inaugural Director of Dracopoulos-Bloomberg iDeas Lab
Award-winning BBC journalist and audio storyteller to shape Institute's innovative public bioethics initiative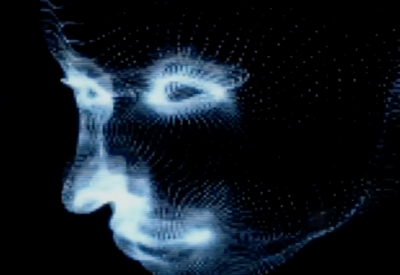 Robert H. Levi Symposium: The Ethics of Virtual Humans
An exploration of the ethical dimensions of using the conversational capabilities of human-like, non-physical entities for health and social support
A creative studio and incubator for world class stories at the intersection of science, ethics, medicine and public health