Robert H. Levi Symposium: The Ethics of Virtual Humans
Robert H. Levi Symposium: The Ethics of Virtual Humans
Webinar: December 10, 2020, 10:00 – 11:30 am, EST
Panel Discussion Featuring: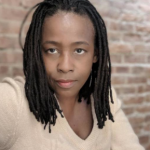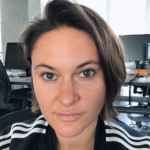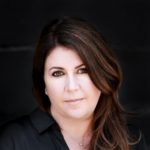 Technologies that leverage natural language processing (NLP), like iPhone's Siri and Amazon's Alexa, are widely used to assist humans with simple commands. New applications of NLP, extend human-machine interactions into new realms. Recent examples include texting with a chatbot for social support or for cognitive behavioral therapy and conversing with an artificially intelligent (AI) holograph instilled with lived experiences. Though these technologies help patients overcome barriers to care, such as resource limitations and stigma, key ethical challenges remain in their development, dissemination, and use. These include privacy, access, representation, transparency, potential harms, authority, mandatory reporting, and more.
Join us as we explore this challenging new terrain. Link for free registration.
Agenda
Welcome by Jeffrey Kahn
Andreas C. Dracopoulos Director of the Berman Institute of Bioethics
Robert Henry Levi and Ryda Hecht Levi Professor of Bioethics and Public Policy
Introduction by Joseph Ali and Alan Regenberg
Faculty at the Berman Institute of Bioethics
Technology Demonstrations
Panel Discussion
Audience Q&A