Project Overview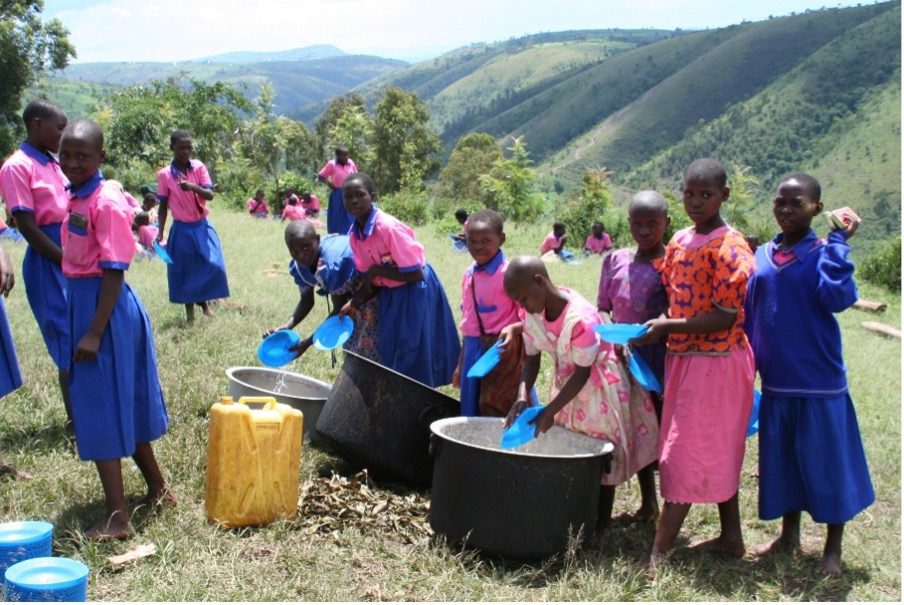 "People-Centered Food Systems: Fostering Human Rights-Based Approaches" applies a human rights-based approach to food security and nutrition. This consortium effort aims to improve the implementation of the UN Declaration on the Rights of Peasants and other People Working in Rural Areas (UNDROP).
Adopted in 2018, UNDROP proposes that countries work with peasants and others in rural areas to create policies that promote and protect the right to adequate food, food security and food sovereignty, sustainable and equitable food systems, and others, such as the right to land, water, and seeds. Insufficient awareness, capacity, accountability, and policy coherence prevent right-holders from exercising their rights and limit the effectiveness of the UNDROP. This project aims to address these constraints by strengthening the capacity of right-holders and beneficiaries. The project team seeks to use advocacy, build capacity, and develop accountability tools to better integrate human rights frameworks within food system policy and action. Initial project activities will take place in Cambodia, Ethiopia, Honduras, and Uganda with the intention of scaling up the approach to other countries in later phases and producing global guidance on this issue.
Project Team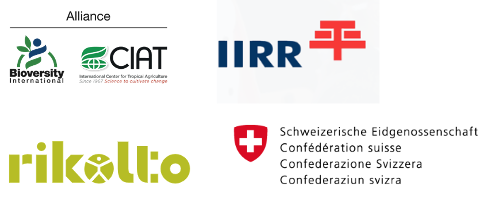 Led by Dr. Jessica Fanzo, the project consortium includes academics, development practitioners, ethicists, and lawyers from Johns Hopkins University, Rikolto, International Institute of Rural Reconstruction, and the Alliance of Bioversity International and CIAT. The JHU team includes Drs. Leonard Rubenstein, Anne Barnhill, Swetha Manohar, and Rebecca McLaren.
The project is funded by the Swiss Agency for Development and Cooperation, which will contribute half of the grant funding, and the multidisciplinary project consortium's member organizations, which will jointly fund the remainder.