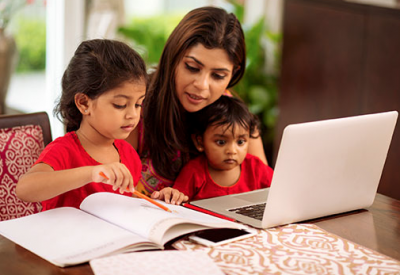 Emergency Homeschool is Not Homeschooling
MBE student Vivian V. Altiery De Jesús writes about the ethical concerns of COVID-19-homeschool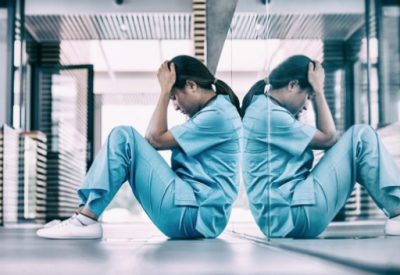 In Fight Against COVID-19, Nurses Face High-Stakes Decisions
Cynda Rushton discusses conditions and decisions nurses encounter daily wrestling with huge challenges posed by coronavirus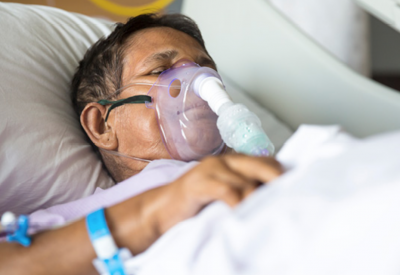 An Ethical Framework to Guide Hospitals During COVID-19
Jeffrey Kahn Q&A about JHU-led project to guide hospitals through the ethics of resource allocation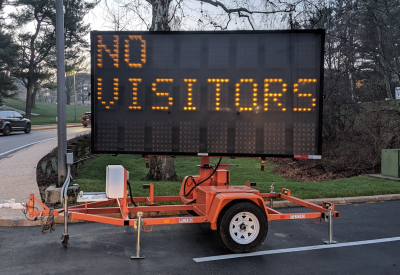 No Visitors in the Hospital … Unless You're in Labor?
Hecht-Levi Fellow Marielle Gross considers no-visit policies' impact on patient care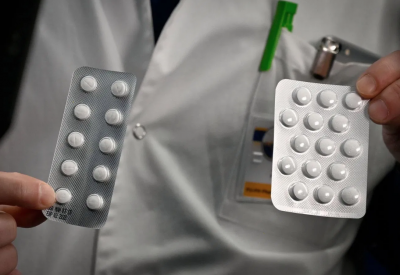 Publishing During the COVID-19 Epidemic: Prompt Conclusions or Quality Studies?
Prof. Michael Erdek cautions against a rush to faulty judgment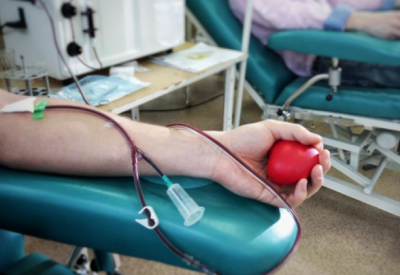 Looming Blood Shortage Raises Ethical Questions about Allocation
Berman Institute Director Jeffrey Kahn publishes NY Daily News commentary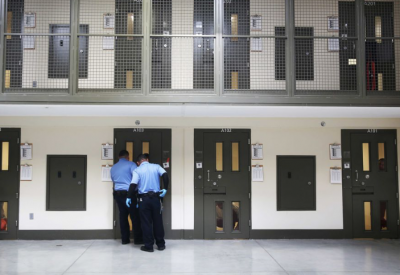 JHU Faculty Express Urgent Concern about Covid-19 Spread in Prison
More than 200 sign letter urging Maryland Governor Larry Hogan to take action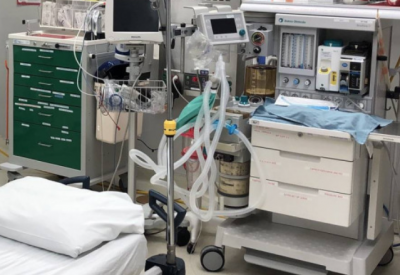 An Approach for Rationing Care During the Pandemic
Faculty share insights from Berman Institute project in Washington Post commentary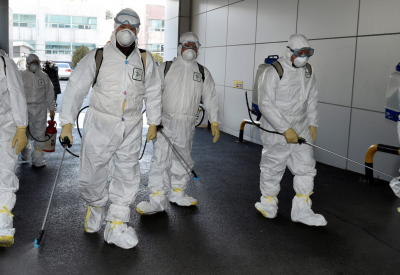 Overview: Ethical Concerns in Responding to Coronavirus
Berman Institute experts discuss critical principles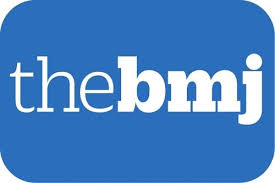 Failure to Respect Needs of Vulnerable Groups Will Undermine Response
Read Prof. Berger's BMJ paper: "Covid-19: Control Measures Must Be Equitable and Inclusive"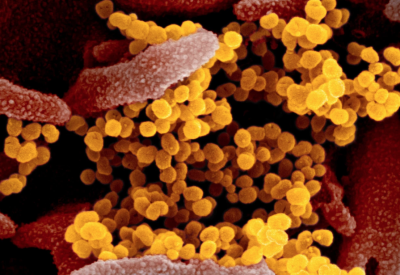 COVID-19's Impact on Berman Institute Operations
Key resources and frequent updates for the Johns Hopkins University community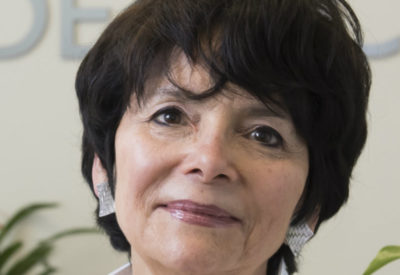 Commentary: Coronavirus Could Result in School Closings in the U.S.
We must make sure these closings meet the needs of low-income children. Our Ruth Faden writes that, "Home alone, hungry and scared, is not an ethically acceptable outcome for any child during a pandemic." in the Baltimore Sun.