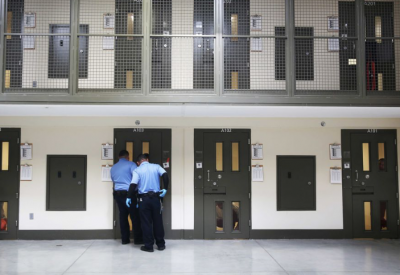 JHU Faculty Express Urgent Concern about Covid-19 Spread in Prison
More than 200 sign letter urging Maryland Governor Larry Hogan to take action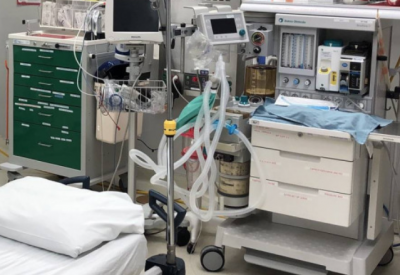 An Approach for Rationing Care During the Pandemic
Faculty share insights from Berman Institute project in Washington Post commentary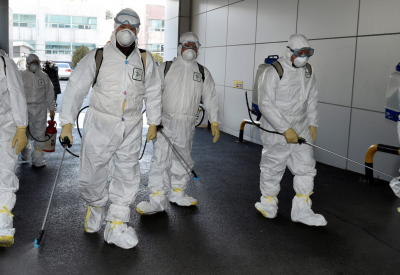 Overview: Ethical Concerns in Responding to Coronavirus
Berman Institute experts discuss critical principles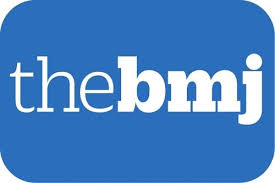 Failure to Respect Needs of Vulnerable Groups Will Undermine Response
Read Prof. Berger's BMJ paper: "Covid-19: Control Measures Must Be Equitable and Inclusive"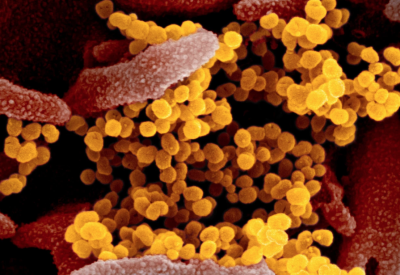 COVID-19's Impact on Berman Institute Operations
Key resources and frequent updates for the Johns Hopkins University community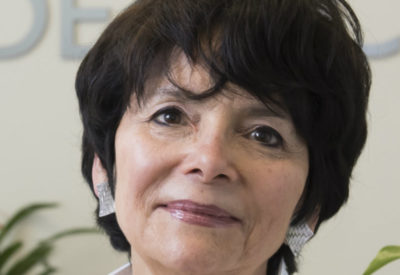 Commentary: Coronavirus Could Result in School Closings in the U.S.
We must make sure these closings meet the needs of low-income children. Our Ruth Faden writes that, "Home alone, hungry and scared, is not an ethically acceptable outcome for any child during a pandemic." in the Baltimore Sun.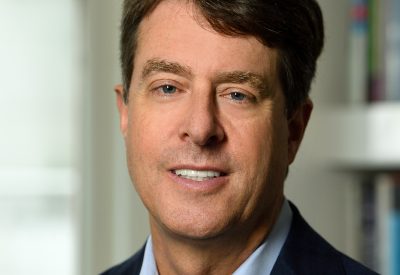 Jeffrey Kahn to Serve on New National Academy of Medicine Committee
Debra Mathews named as academic collaborator to group addressing emerging science, technology, and innovation in health and medicine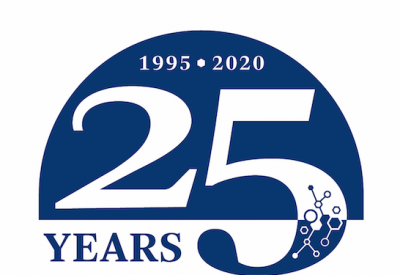 Celebrating 25 Years of Achievement
Join us throughout 2020 to commemorate 25 years of achievement in bioethics and to see what lies ahead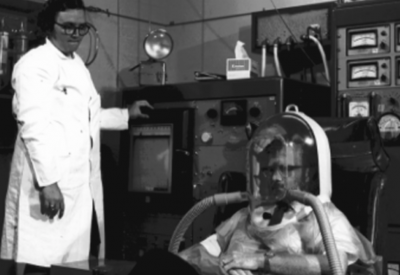 25th Anniversary Historical Highlight: Exploring Legacy of Report on Human Radiation Experiments
Symposium revisits White House advisory effort led by Berman Institute founder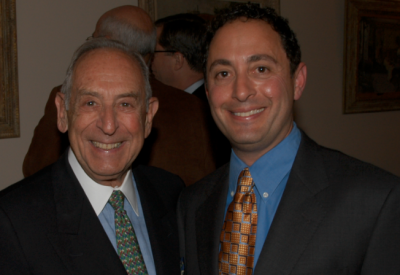 25th Anniversary Historical Highlight: Harvey Meyerhoff Endows Professorship
In 1999, Advisory Board Chair endows the Harvey M. Meyerhoff Professorship in Bioethics and Medicine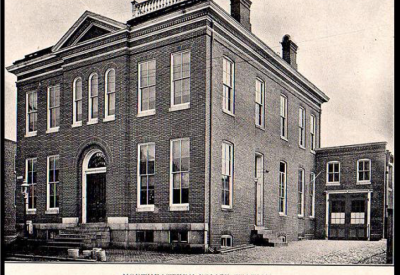 25th Anniversary Historical Highlight: Deering Hall Provides a Permanent Home
The 2011 conversion of a historic East Baltimore building brings the Berman Institute together under one roof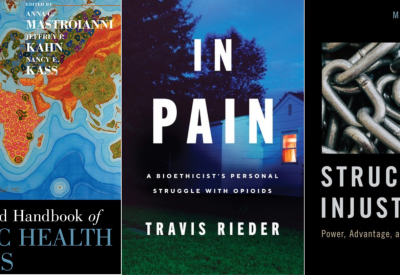 Celebrating 10 Top Stories from 2019
Marking last year's achievements and looking ahead to 2020