Welcome to the Berman Institute of Bioethics' 2020 ASBH Virtual Exhibit
While the COVID-19 pandemic has made it impossible for us to welcome you to Baltimore as we had planned this year, we hope this virtual exhibit and the rest of our website will introduce you to the Johns Hopkins Berman Institute of Bioethics. Visit on your own schedule our visit our Exhibit Hall Zoom room to meet with Berman Institute leaders and program directors at these times (all Eastern Time):
Wednesday, October 14: 5-6:30 p.m.
Thursday, October 15: 12:15-1:15 p.m. and 4-5 p.m.
NOTE: Gail Geller, Director of Education Initiatives will be available from 12:15-1:15 to discuss Postdoctoral Fellowships and answer questions about degree programs
Friday, October 16: 11:45 a.m.-12:45 p.m. and 3:30-4:45 p.m.
Saturday, October 17: 2-3 p.m.
After ASBH, you are also invited to learn online about the Berman Institute's outstanding Master of Bioethics program at a virtual Information Session. Representatives will provide details about the program; research and practice within the program; career outcomes; and tips on applying. Registration required to receive access info.
October 28 (click to register)
December 11 (click to register)
We hope you have a great conference and look forward to seeing you!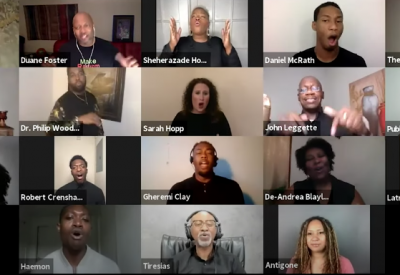 Antigone in Ferguson: Free Online Zoom Performance
6:00 pm - 8:30 pm
A groundbreaking project that fuses dramatic readings by acclaimed actors of Sophocles' Antigone with live choral music culminating in a powerful, healing discussion that will foreground the perspectives of people in Baltimore whose lives have been impacted by racialized police violence and health inequity
Graduate and Postdoctoral Bioethics Programs
Berman Institute of Bioethics programs of study are truly multi-disciplinary, collaborative and collegial. You'll be immersed in the most challenging real-world issues facing healthcare and biomedical science today.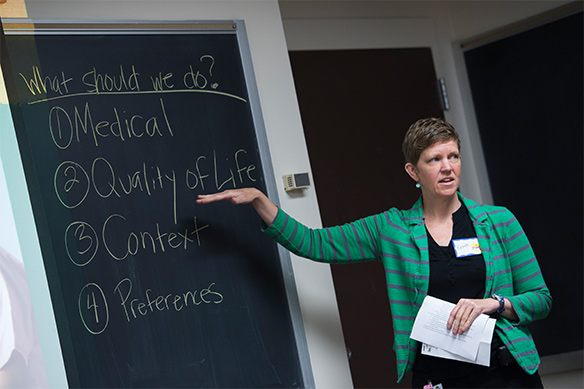 Preparing students for bioethics challenges in professional and civic life.
Academic training requiring less time and course work than a degree.
Rigorous training in quantitative and qualitative empirical research.
Combining intensive coursework with applied, skill-oriented learning to enhance knowledge and skills in international research ethics.
Intensive immersion in bioethics focused on research and publication.
Providing undergraduates from underrepresented groups or economically disadvantaged and underserved backgrounds with opportunities to do research centered on the ethical, legal and social implications of genomics.
Pandemic Response
The Berman Institute is striving to ensure that the international public health response to COVID-19 is ethically informed as well as effective.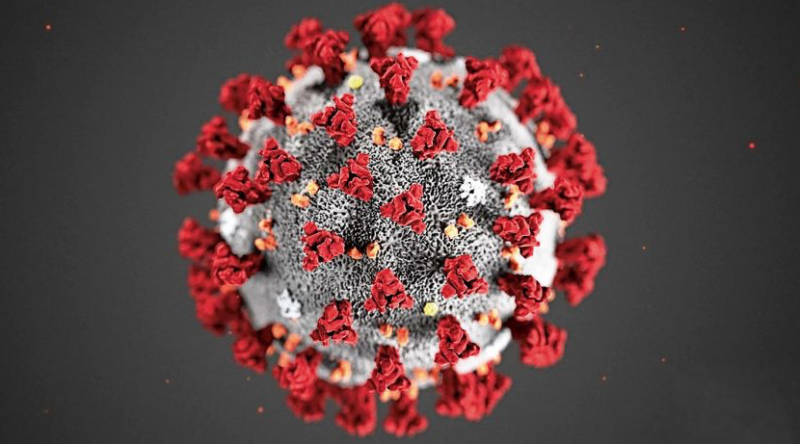 The Berman Institute at ASBH 2020
More than 25 Berman Institute scholars and researchers are participating in plenary sessions, presentations, panels, and artistic exhibitions.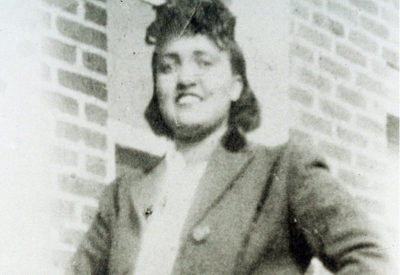 Plenary: Social Justice and Bioethics through the Lens of the Story of Henrietta Lacks
1:15 pm - 2:30 pm
Join Jeff Kahn, Ruth Faden, Jeri Lacks (granddaughter of Henrietta Lacks), and Patricia King for a panel discussion examining social justice and bioethics through the lens of issues and challenges raised by the story of Henrietta Lacks and the HeLa cell line derived from her cells.